SIGN UP NOW

AND BEGIN YOUR JOURNEY!
YOU DON'T HAVE TO BE GREAT TO START. BUT YOU HAVE THE START TO BECOME GREAT. GETTING STARTED IS EASY!
We want to hear about what you envision for the best version of yourself. whether that means coming up with an plan or just being able talk through issues.
We will work with you to chart out where you want go, design a plan, and put into motion everything needed in order get there.
It's as simple as choosing your class times, carving out that time for what's important and showing up. From there, we make it easy!
WHAT PEOPLE ARE SAYING...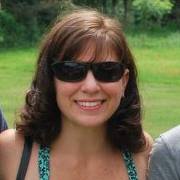 MARCY SCHULTZ
CROSSFIT NORTH INDUSTRY MEMBER​
"I began my CrossFit journey over two years years ago and I can say with certainty that I will be doing this forever. Everyone in this community we call CrossFit North Industry, starting with the main coach Dennis Fenrich, is committed to fitness, proper nutrition, fun, perseverance and safety. We are a community of older folks, young people, super fit folks and people with health and wellness challenges but we all share a love of striving to be the best version of ourselves. You owe it to yourself to come see it for yourself. You will not be disappointed."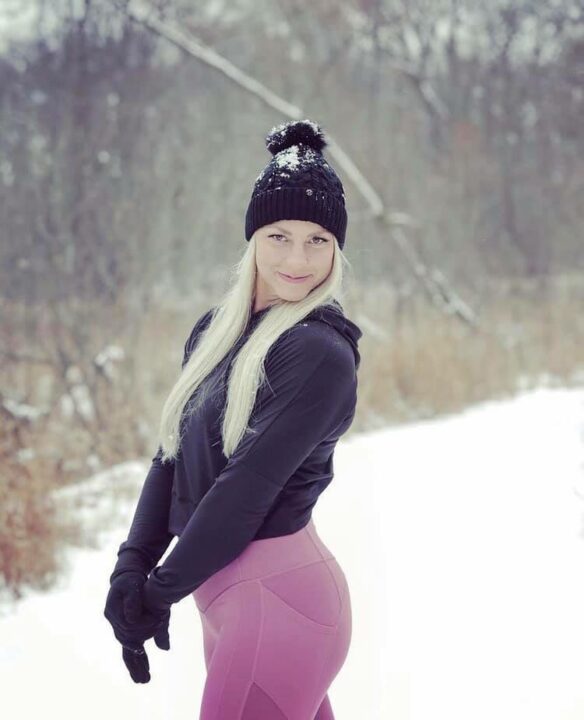 JILLIAN LEIGH SMITH
CROSSFIT NORTH INDUSTRY MEMBER​
"Dennis is an amazing coach and truly cares about his box making a difference in the crossfit community. Yes, he is there to make a living – but he cares way more about his members, integrity of his community, movement standards, safety, nutrition education, etc. than any monetary gain. That has not always been my experience at other crossfits I've visited. If you're thinking about trying crossfit, I would highly recommend giving it a try at Crossfit North Industry! "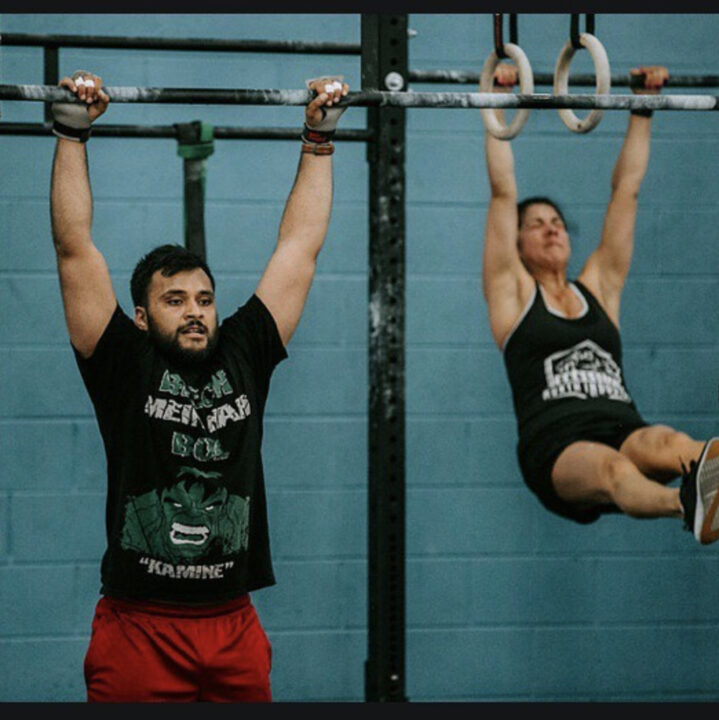 ANURAG YADAV
CROSSFIT NORTH INDUSTRY MEMBER​
"Been working out here for over an year now! Best coaching I could find and a great community. Everyone looks after each other."

RYAN WRATHELL
CROSSFIT NORTH INDUSTRY MEMBER​
"If you're at all interested in making a commitment to your health and to your future, you have to try CrossFit. Its programming and philosophy will undoubtedly help you maintain the consistency and support you need to be successful."
Crossfit North Industry IS WHERE Livonia GETS FIT!
11948 Farmington Rd, Livonia, MI 48150, United States