FITNESS. NUTRITION. COMMUNITY.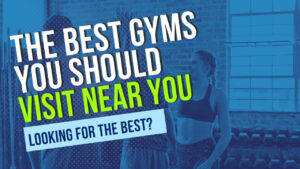 When it comes to finding the best gym in your area, there are a few things you need to take into account. The first is what type
Read More »
INTRODUCING OUR TRULY REDEFINED
We make sure that every single person that joins our community from Livonia and the surrounding area feels welcomed and leaves every single workout feeling more confident in their bodies than ever before. This is a community that is based on helping each other achieve their goals.
Our friendly, experienced trainers will eliminate the guesswork in your workouts, by coaching and guiding you through challenge (but really fun) workouts right here in the Livonia area. We will provide the perfect combination of coaching and accountability, allowing you to focus on what matters most.
Finally! You can rest easy knowing that our team will help you stay accountable and implement the PERFECT strategies that will GUARANTEE you achieve your health and fitness goals when you follow them. We are the best gym in Livonia and the surrounding area for long term health and fitness & let us prove it to you. No more guess work. Only Results!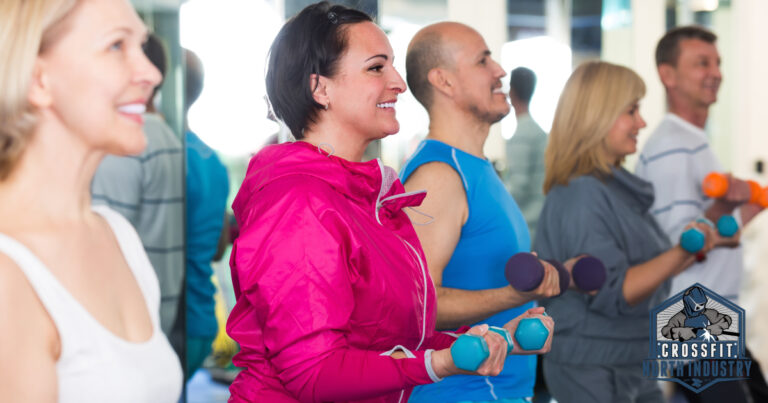 If you're looking for fitness, fun, safety and community then you'll love large group training led by our amazing coaches. You will be guided through a great workout in addition to a training program that uses micro, meso, and macro training cycles to help ensure the greatest return on the investment of your time in the gym. All you have to do is show up, we take care of the rest!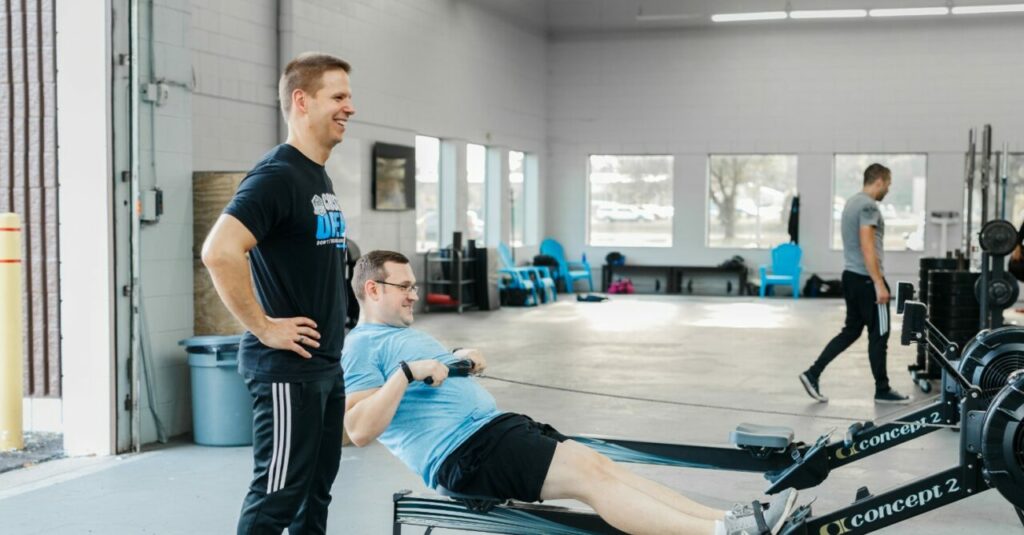 A specific program developed just for you, executed in Private One-on-One sessions. When a program is tailored to fit you, you are more likely to maintain the habit and see results. Assess your current physical condition, ability and fitness level. Identify your unique fitness goals and create a realistic plan to get there. Track continued progress, constantly reassess and make adjustments.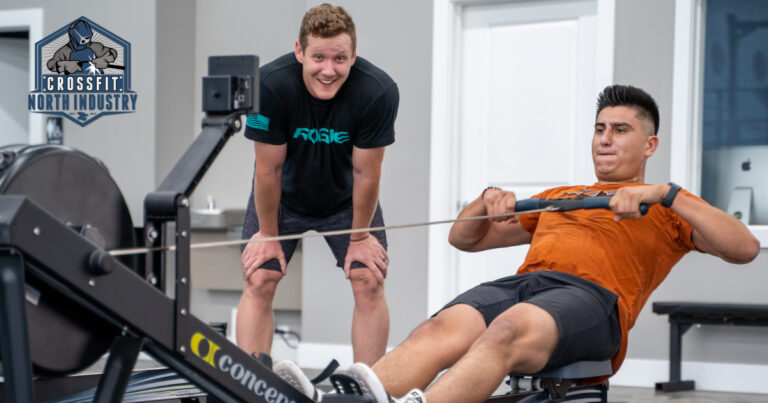 Coaching is the heart of what we do. If you're looking for more help to improve your nutrition or lifestyle, you can hire a coach to work with you one on one. We will sit down with you every other week in 30 minute sessions. We work with you to identify what you would like to improve, put a plan together for the next week or two to address changes needed, then meet again to assess how it went and make adjustments.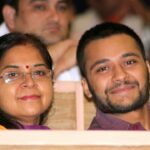 Been working out here for over an year now! Best coaching I could find and a great community. Everyone looks after each other.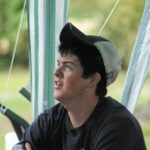 If you're at all interested in making a commitment to your health and to your future, you have to try CrossFit. Its programming and philosophy will undoubtedly help you maintain the consistency and support you need to be successful.
11948 Farmington Rd, Livonia, MI 48150, United States